Civil and Structural Engineers based in Poole
Richard Coleman & Partners Ltd have a vastly experienced and qualified team of consulting engineers, prepared to assist and improve any projects they get involved with.
The team is adept at offering a complete service for numerous Civil and Structural engineering projects ranging from small domestic works and new builds to multi-storey construction, including reinforced concrete, foundations, steelwork, timber and masonry design.
The highly specialised workforce Richard Coleman & Partners employ allows us to guarantee quality services every time despite our wide scope of services, this is because we have 44 years of experience and have seen a multitude of different projects each with specific needs and solutions. This combined experience and expertise make us confident in our ability and services. 
See more of what we offer on our Facebook.
Construction Planning and Design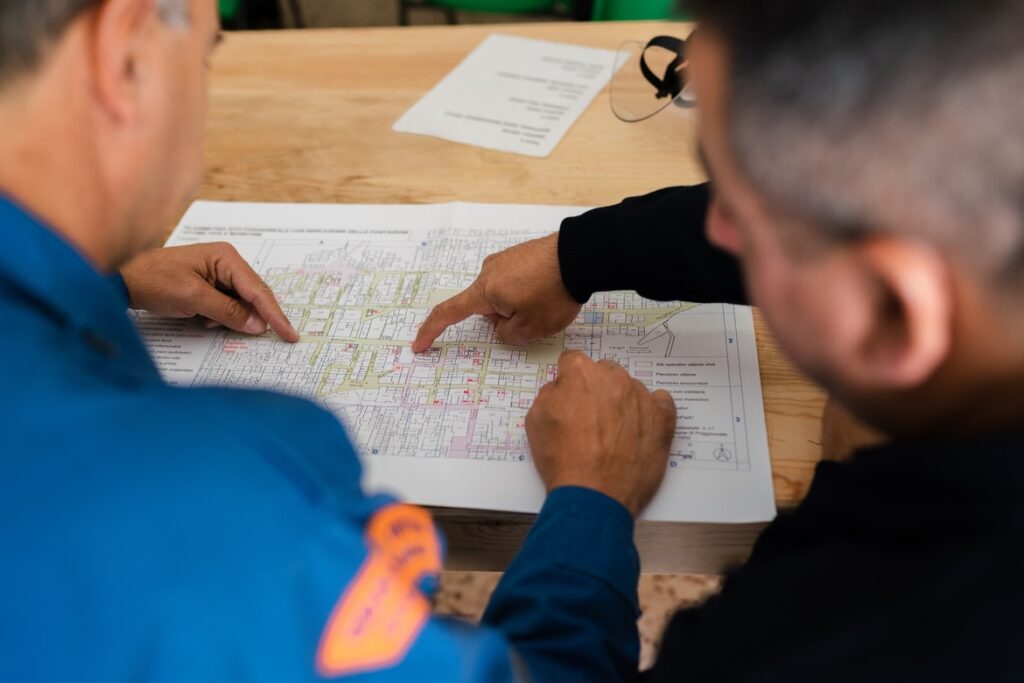 Collaboration and Teamwork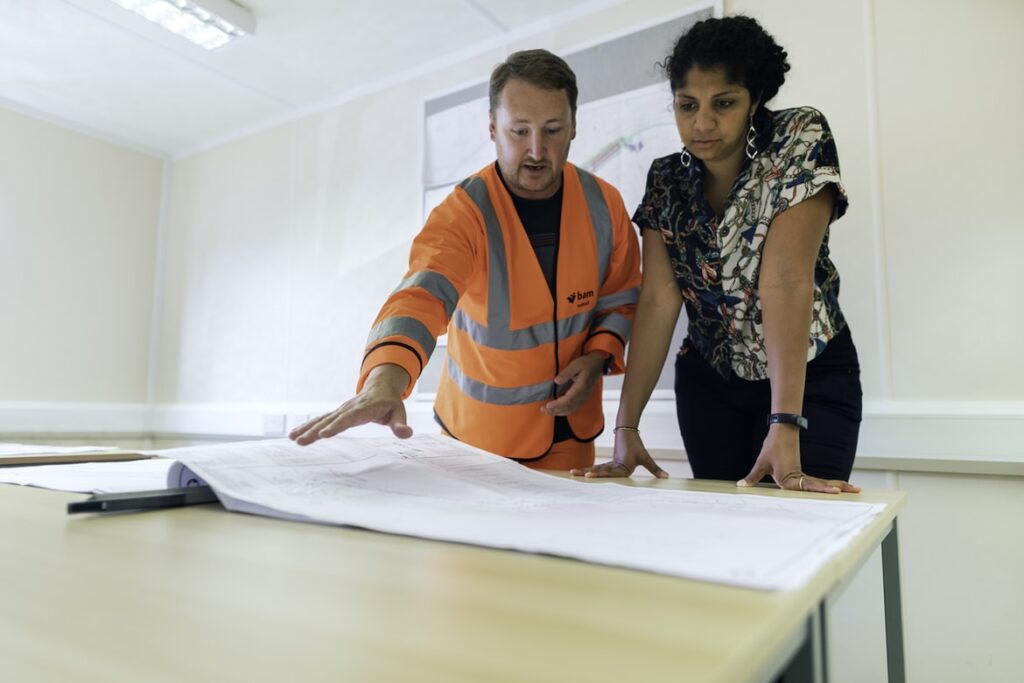 Action Plan and Execution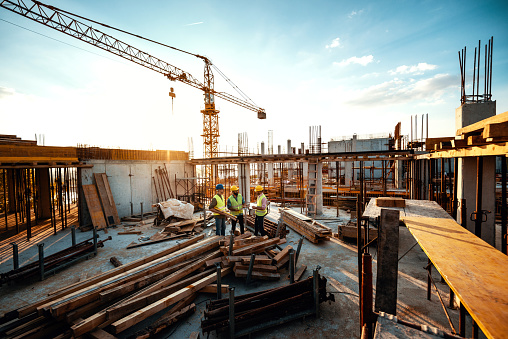 Richard Coleman and Partners Ltd was founded in 1978 and is now a well established firm of consulting engineers with wide experience in civil and structural engineering.
The office is based in Poole and operates throughout the south of England.
The practice provides a full service for many types of structural and civil engineering projects, from small domestic works, refurbishments and new builds to multi-storey construction, including foundations, reinforced concrete, steelwork, masonry and timber design. We specialise in loft conversions, extensions, defect analysis and surveys.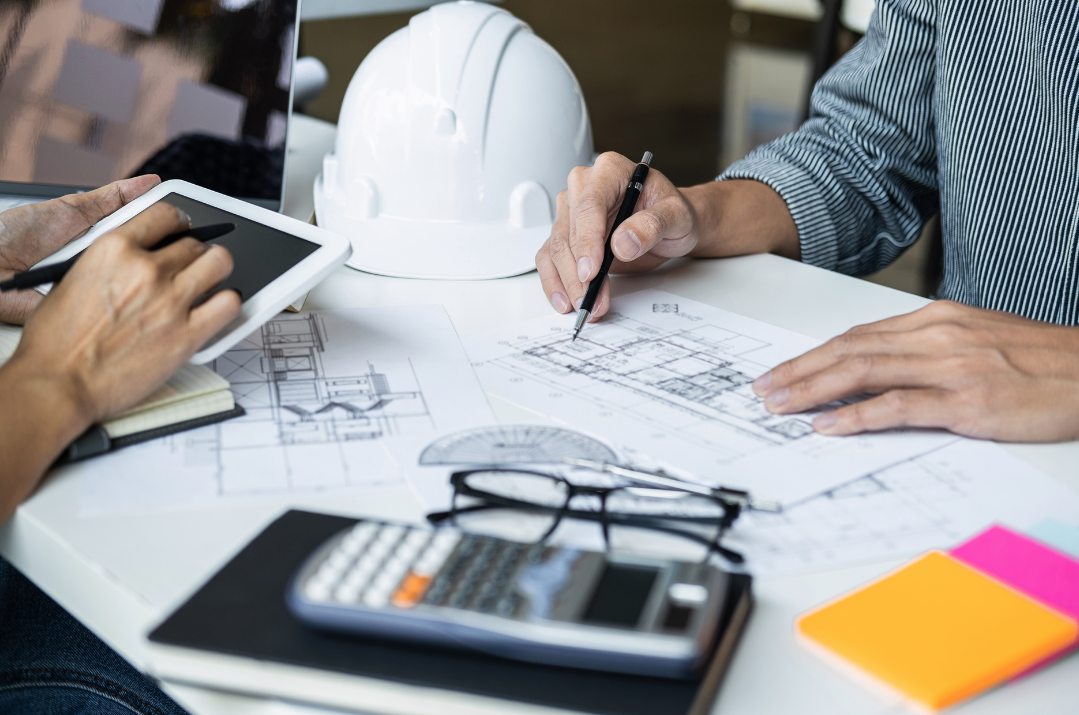 Structural Design to Substantiate Building Regulation Applications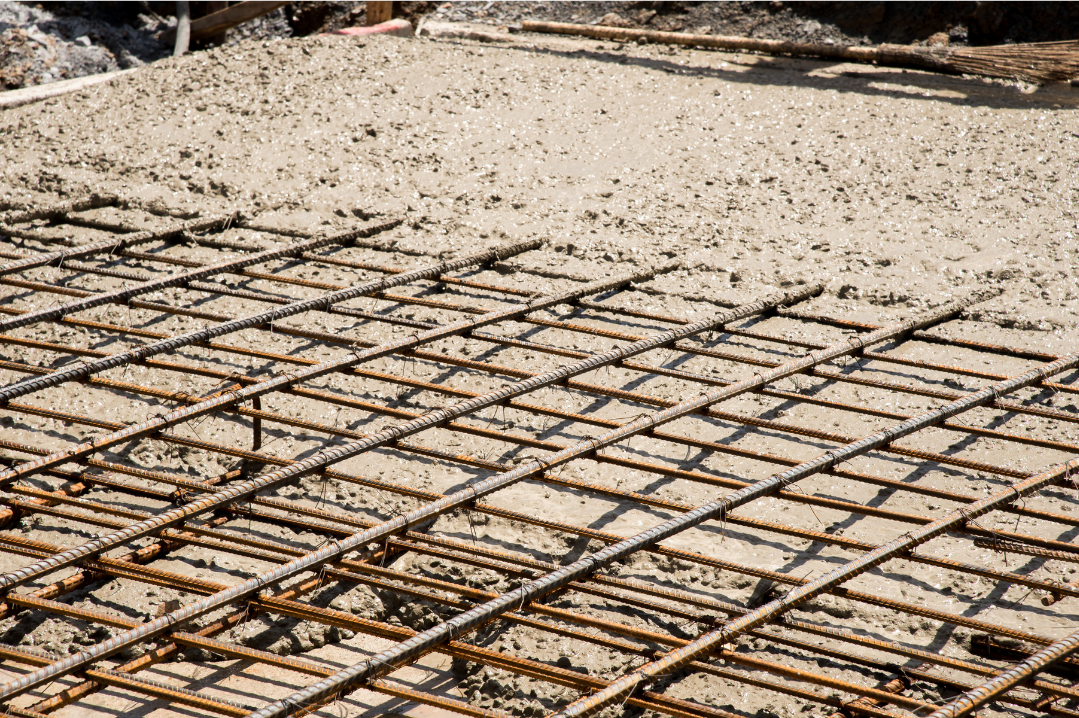 Design in Steelwork, Reinforced Concrete, Masonry and Timber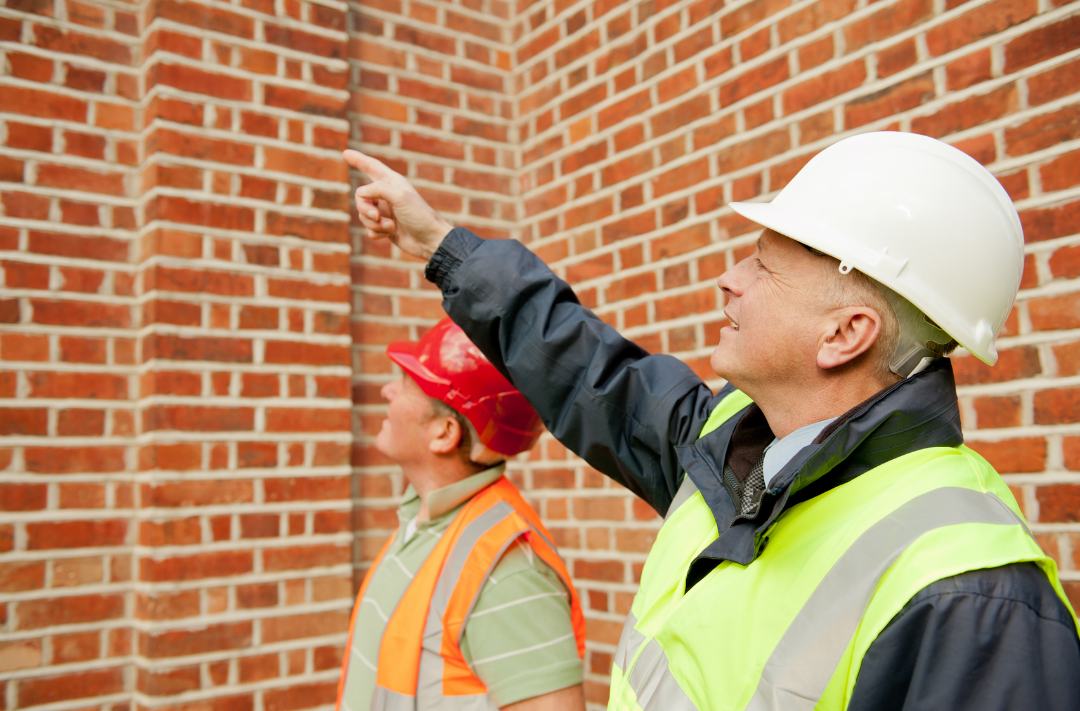 Structural Surveys, Site Inspections and Reports
Structural Repairs and Refurbishment Projects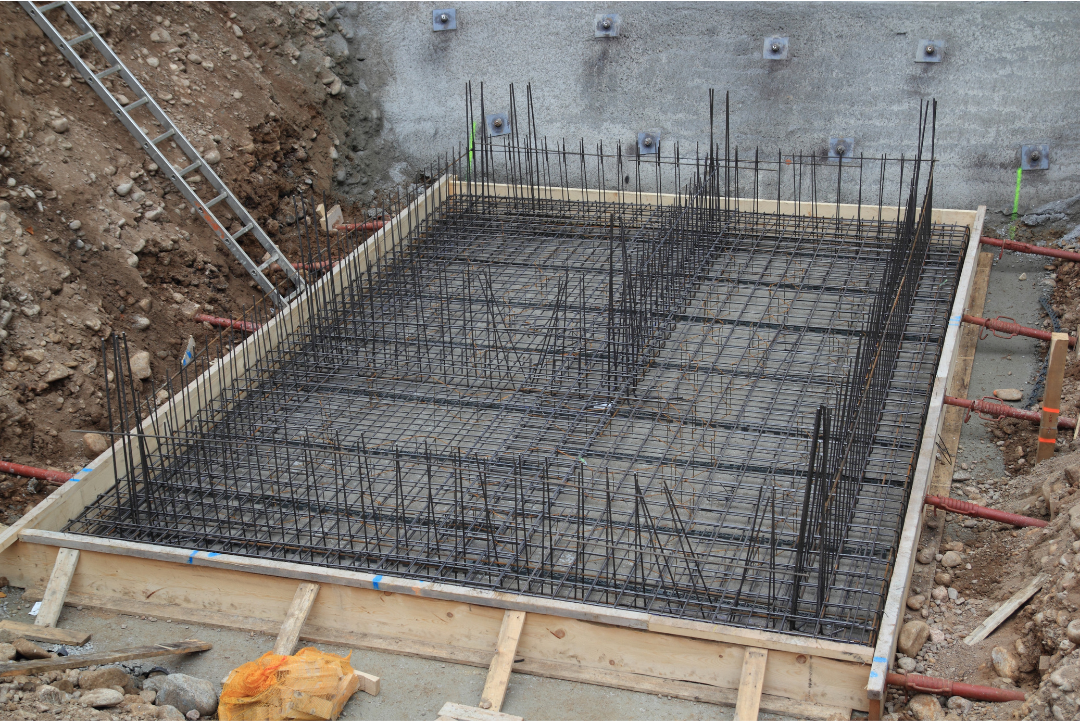 Foundations, Retaining Walls and Slope Stability
Light Industrial, Commercial and Educational Facilities